Use these interview tips to help prepare and execute a showcase of your skillset in any type of interview setting.
Interview Tips
Popular Articles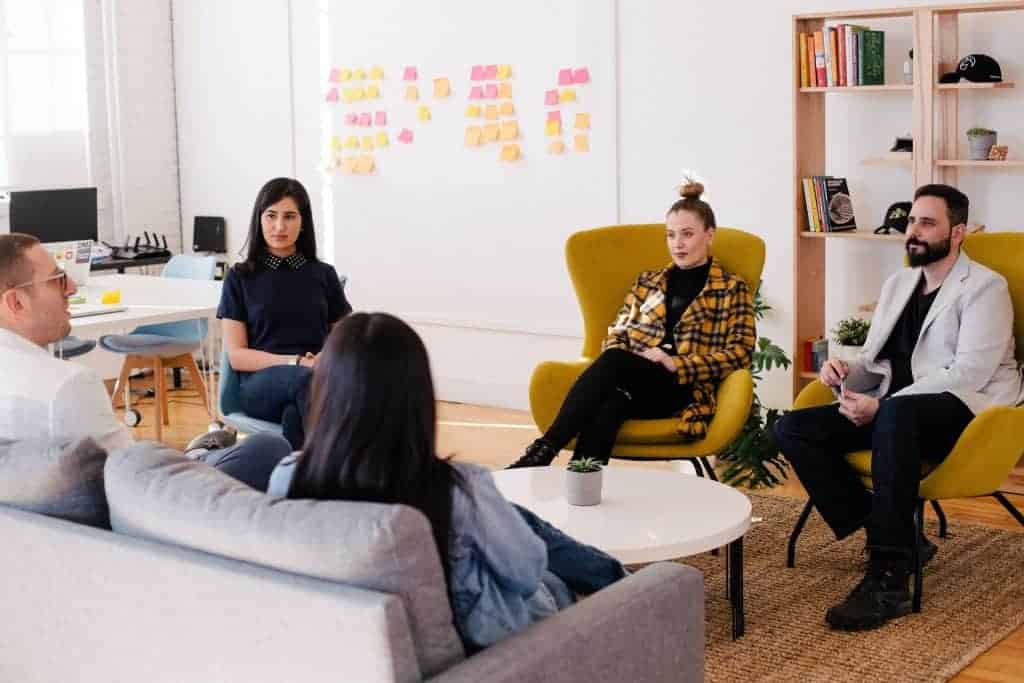 How should you greet your interview panel? Check out our handy guide that touches on greeting both in-person and online interview panels!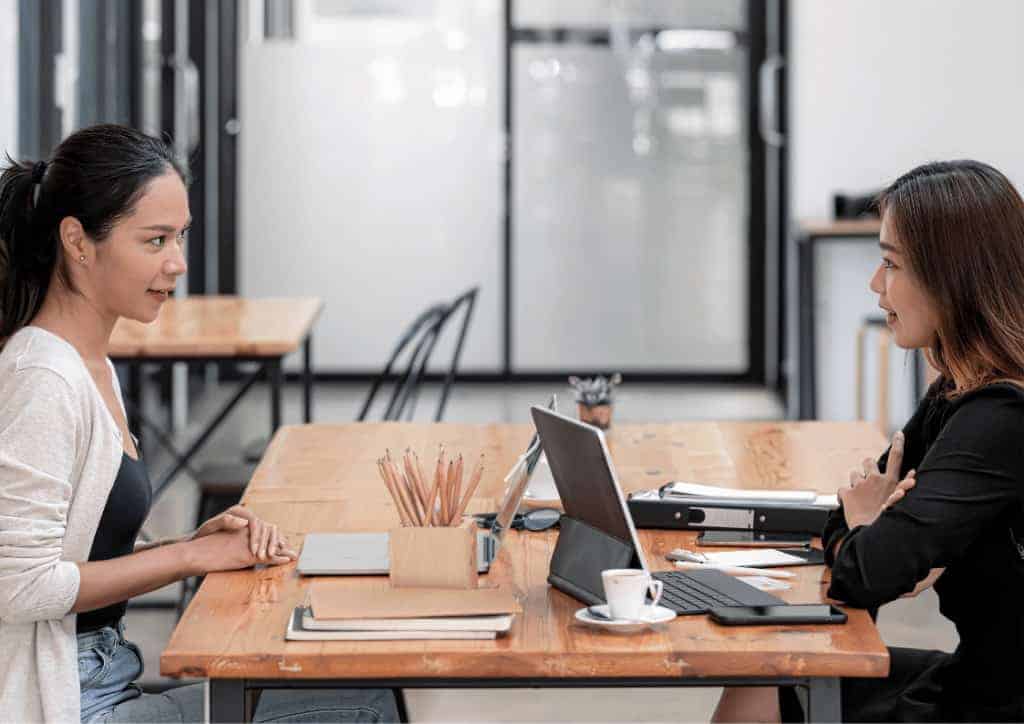 When interviews have concluded and you have established your preferred hire, who should you give the news to first, the successful or unsuccessful parties?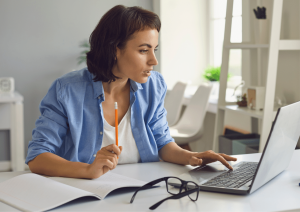 Is it a bad look to glace at notes during a video interview, or by doing so does it show interviewers that you're invested and well prepared?