Should You Still Go To A Job Interview If You Have A Black Eye?
First impressions in an interview setting ranks as a critical step in the hiring process. 
And when you leave the interview room you want to ensure the image you leave your potential employer with is the best one possible.
It's natural then to worry somewhat about how the presence of a black eye might be perceived by your interviewer.
If it's going to create a black mark (pun intended) against your name and reduce your chances of being hired is it worth even turning up? Should you seek to postpone the interview to a later date when the bruising has healed?
If you have been involved in an accident or incident before your scheduled interview that has caused a black eye to appear, know that it is wholly acceptable to continue to go through with your job interview. Timeliness, preparedness and experience are all qualities that ranked as more important than appearance in a survey involving 494 hiring managers, with 40% of study participants also noting that appearance isn't a key reflection of your professionalism. There are many acceptable reasons for rescheduling a job interview, but having an explainable issue with your appearance doesn't rank on that list.
This post will go over a few things that you can do to leave a lasting, positive impression at your interview despite having a black eye. 
If you are also interested in learning more about how to make the best possible start to an interview, we've compiled some examples on how you should greet an interview panel in person or online.
Making the best first impression at your job interview
Unfortunately we don't have any quantitative data to know how having a black eye impacts the chances of being hired. They're just not that common an event to justify tracking. 
If you are concerned about your appearance hindering your chances of employment, there are some steps that you can take to detract from your black eye and make a lasting first impression for the right reasons.
Your appearance does play a part in making a positive first impression. Although you may be sporting a bit of color on your eye, there are a few things you can do to ensure that your shiner isn't the star of the show. 
These things include:
Adhering to company dress code
Being appropriately groomed
Smiling and having upbeat body language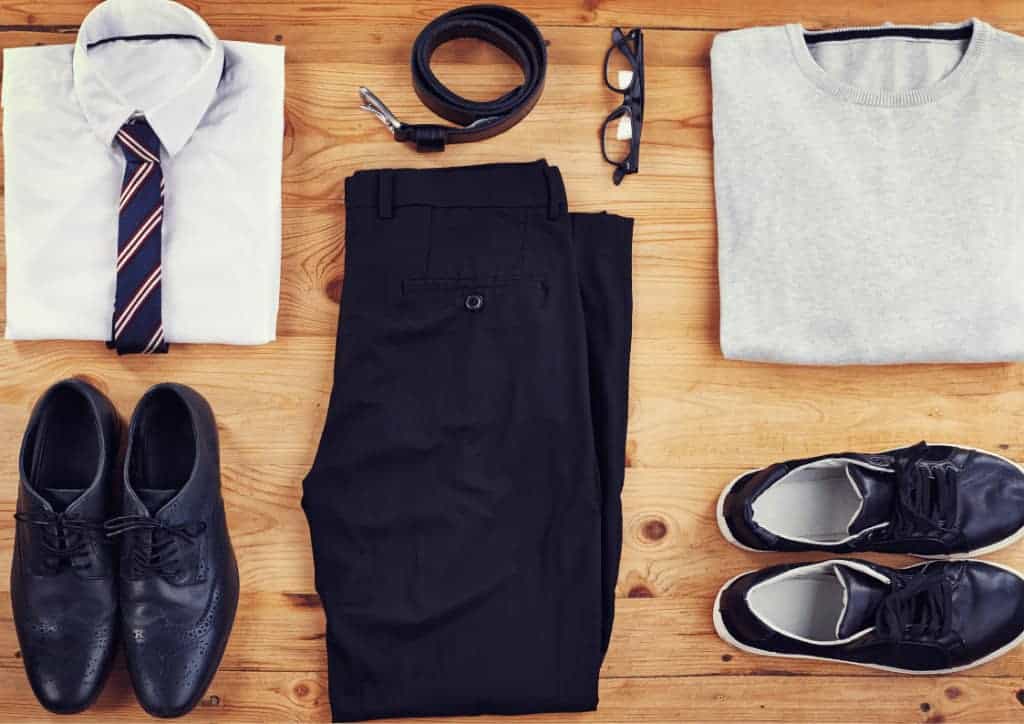 Adhere to the company's dress code
Doing your due diligence by researching the company you are interviewing with will not only boost your level of confidence but set you on the road to success.
Arriving at your interview dressed in adherence to the company's dress code can demonstrate to your potential employer your willingness to put effort and care into your personal appearance. That can translate to how much effort you will put into your job.
Depending on the company you are interviewing with, your form of dress can range from formal business wear to business casual. You will want to model your clothing choices after other employees and choose clothing that is free of stains or wrinkles.
Suppose that, through your research, you cannot find out what type of dress code policy the company has. In that case, you can err on the side of caution and choose to dress in formal business attire or simply call the interviewer and ask.
Grooming
Dressing appropriately is a critical component of acing a job interview. How you groom yourself is just as important as how you choose to dress.
You will want to make sure to pay close attention to the styling of your hair, tidiness of your nails, and overall appearance beyond just your wardrobe.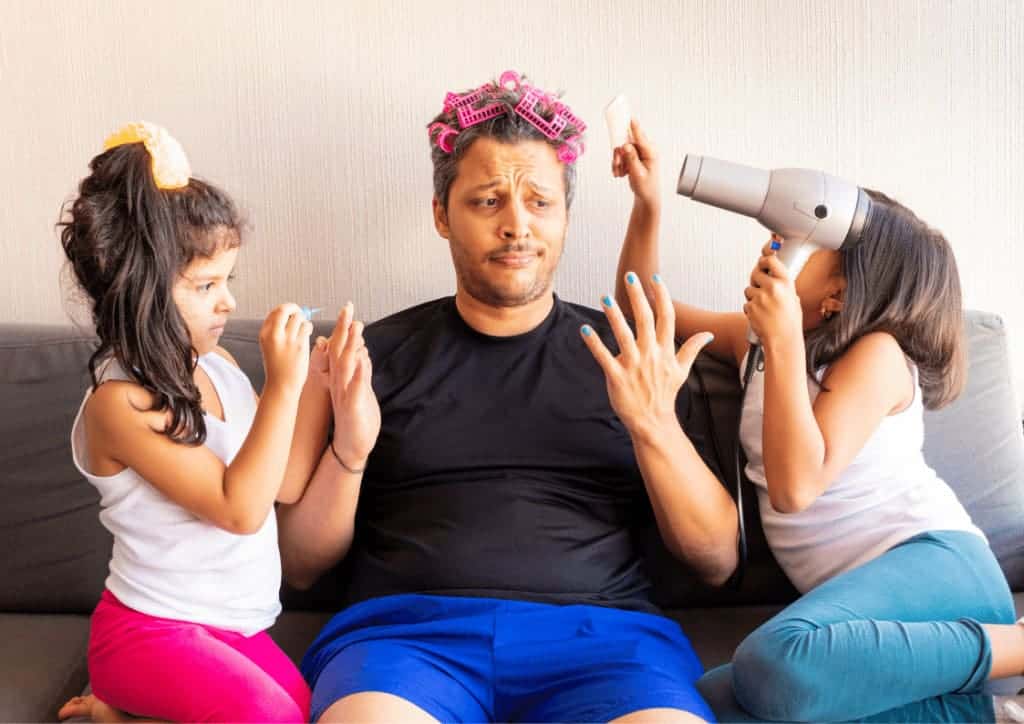 Hair
Disheveled hair can move the focus of attention from your answers to the mess of crazy sitting on top of your head.
Hair should be well-kept and neatly styled. If your hair is short, style it so that it is not in your face. If your hair is long, try to keep your style simple. Remember that the interviewer should focus on your responses and dialogue, not your wild hair.
Nails
Neatly trimmed, clean nails will help you to project the image of professionalism you are aiming for. Dirty, jagged nails can leave the interviewer with the impression that you don't really care about your appearance or the job at hand.
If you just have to sport a manicured set on your hands, opt for neutral tones over bright, flashy colors. Again, the focus of the interviewer should be on you, not just your nails.
Accessories (makeup, cologne/perfume, jewelry)
If you regularly wear makeup and will be doing so for your job interview, it is a good idea to keep your look neutral and light. You will want to avoid bold, bright looks that might shift the focus of the interview from your skills and qualifications directly to your face.
It is understandable to want to smell your best when going in for your job interview. However, there is a fine line between smelling pleasant and becoming overbearingly odoriferous. Remember that a little bit goes a long way when it comes to cologne or perfume. Over-applying fragrances could cause an allergic reaction in your interviewer and much more.
Lastly, jewelry and accessories should enhance your appearance, not overpower it. You will want to keep your accessories and jewelry to a minimum. Wearing a simple watch, small necklace, one or two rings, delicate earrings, or a light bracelet is entirely acceptable.
Positive body language
As simple as it sounds, a genuine smile, firm handshake, and positive body language can set the overall mood of your job interview. Smiling is a simple way to increase your likability and display positivity and confidence.
Crossing your arms, breaking eye contact, or looking distracted can send the wrong message to your interviewer. The body language you display and how you carry yourself can impact the impression you give to your potential employer.
Maintain good posture, keep eye contact, and avoid nervous gestures (such as toe tapping or hair twirling) to convey the best message to your interviewer.
Wrapping up
Even though your outward appearance should matter the least in a job interview, it can make or break your chances of sealing the deal.
Marketing yourself properly by being punctual, coming prepared to answer and pose thoughtful questions and being able to convey your past experiences effectively will sell you as the best candidate for the job, even if you happen to show up with a black eye.
Life happens, accidents happen and, for the most part, employers will be able to see past less than perfect appearances to identify the top person for the position.
Similar posts
Is it a bad look to glace at notes during a video interview, or by doing so does it show interviewers that you're invested and well prepared?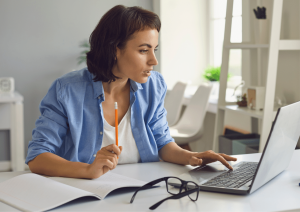 Find out what the repercussions are for resigning a job with immediate effect, as well as when it might be appropriate.