Whether you're on the hunt for a new job, or looking to start afresh with a new career, we can help. Get insights on job-hunting strategies to improve your career.
Job Seeking Advice
Popular Articles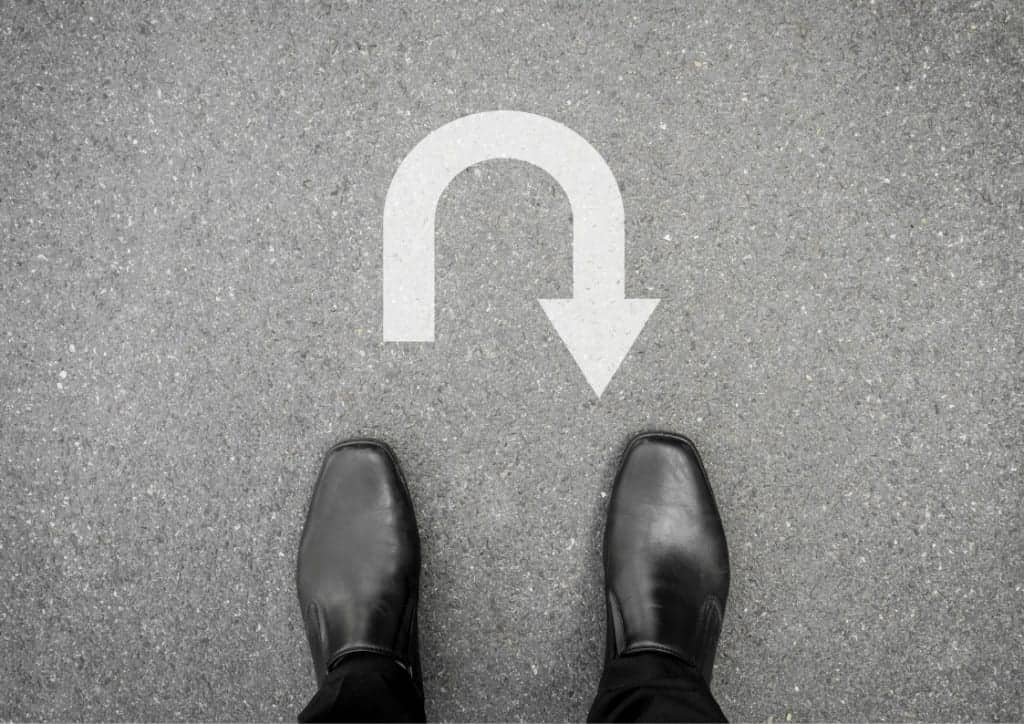 To reapply for a job you've declined requires taking a few brave steps, starting with reaching out to the company who you initially passed up. Use these tips to help navigate the process.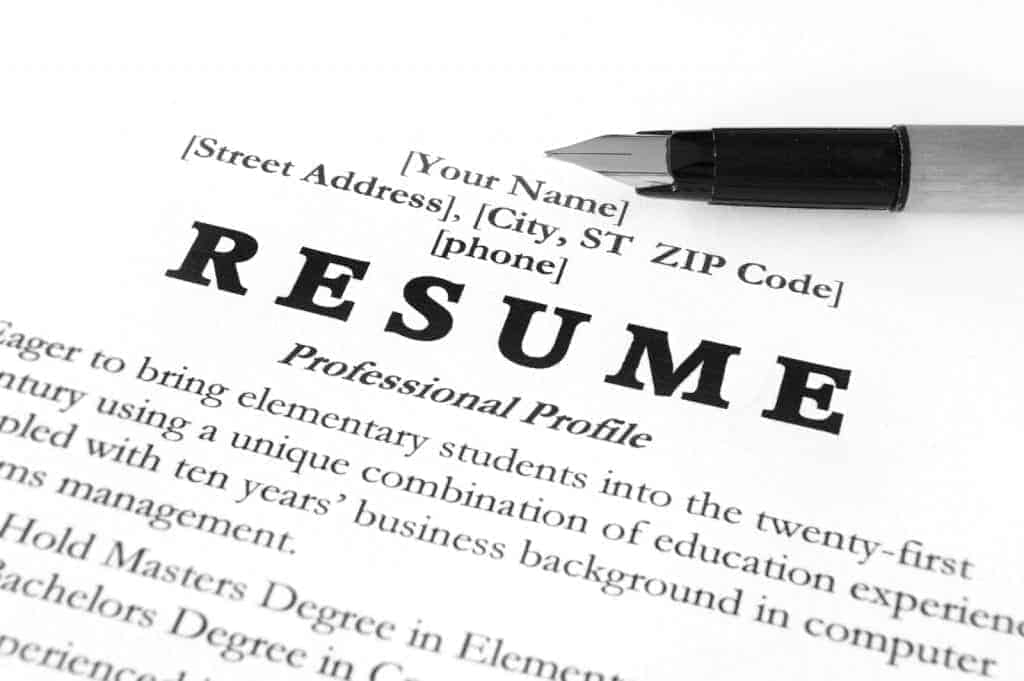 Here are four quick fixes that you can apply to your own resume to help it stand out from the crowd when applying for a new job.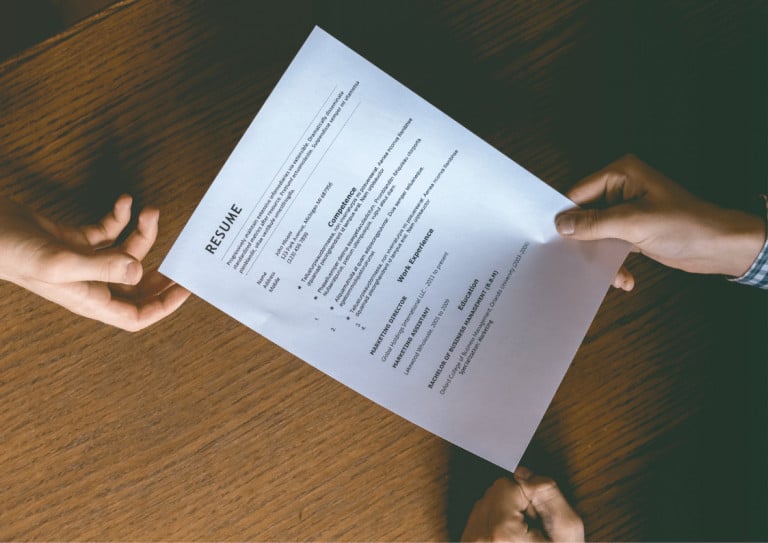 Competition for new jobs and promotions can be tough. Use this resume checklist to review your resume and stay ahead of the crowd.